AI-powered textile digitalization
Textura is the smarter way to scale your digital textile library. Its unique AI engine uses real textile data and rigorous machine learning to construct trustworthy 3D representations – right from your desktop – giving you high-quality virtual fabrics at a fraction of the time and cost.
Scale without limits

AI generates consistent and repeatable results in large quantities with minimal human intervention.

More time for creativity

Cuts waiting times from days to minutes with no need for iterative physical samples.

Greater convenience, smaller investment

Anyone can get brilliant results with zero training and an off-the-shelf flatbed scanner.

Realism you can rely on

High-quality texture maps and seamless tiling for accurate appearance and drape.
1. Scan
Scan your samples locally and upload images and basic metadata
3. Download
Download your CAD-ready digital fabrics within hours.
2. Generate
Textura generates high-quality texture maps and optional seamless tiling.
4. Create
Get better, faster results compatible with any 3D software.
Better connections, whole collections

Powerful digital tools to connect teams and projects – make decisions and changes to entire lines with one click.

Creative freedom

A flexible digital world to imagine, experiment and explore the physical possibilities, unconstrained by physical sampling.

Trust in the fit

No more drape doubts or seam surprises, thanks to physically accurate interaction between garments and soft-tissue avatars.

Easy access

The beauty of SaaS – simple and intuitive browser-based interface that anyone can use, at any time, from anywhere.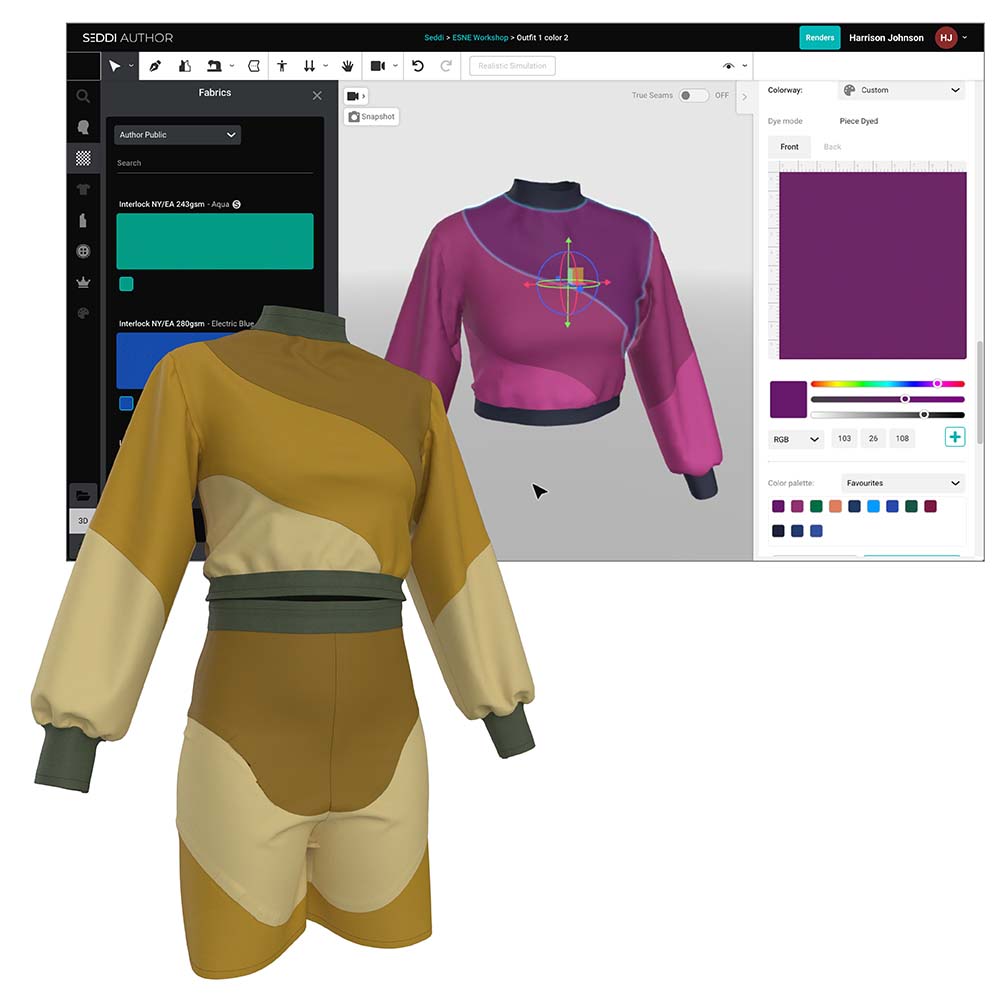 Designers
Realize your creations in brilliant 3D
Review your entire line together
Give virtual presentations for review
Technical Designers
Do real-time construction trials and virtual fittings
Work faster without physical samples
Get technical information for factories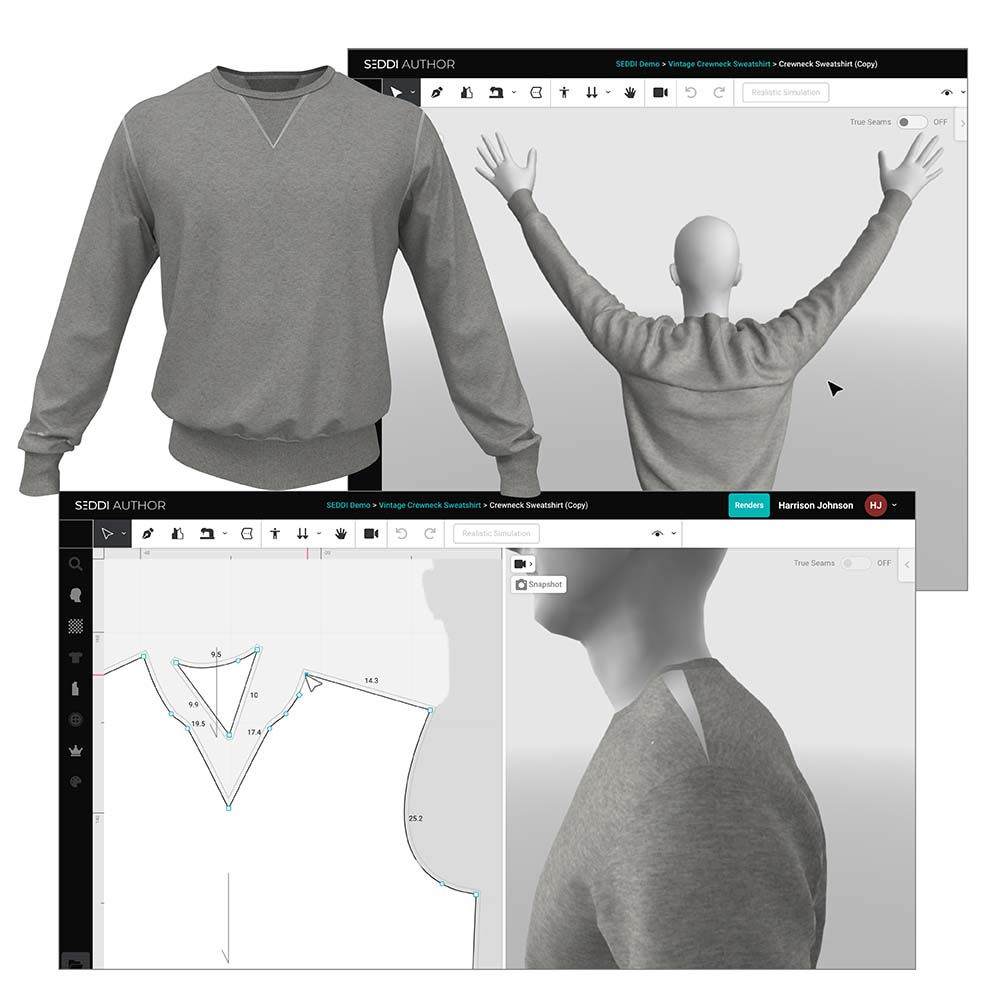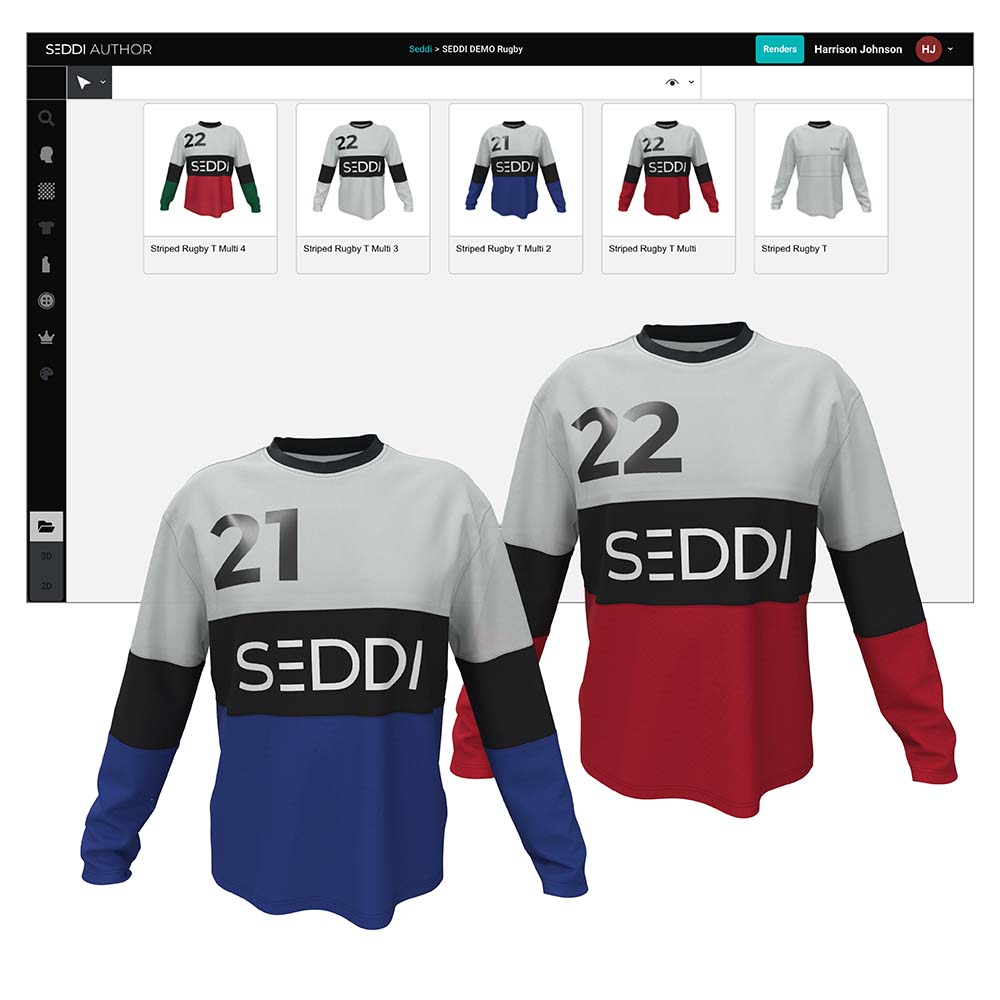 Merchandisers
Review your entire line together
Share feedback directly with design teams
Make last-minute fabric changes and see results instantly
Manufacturers
Build samples that match factory production details
Make virtual fitting decisions with brands and customers
Work more efficiently without physical samples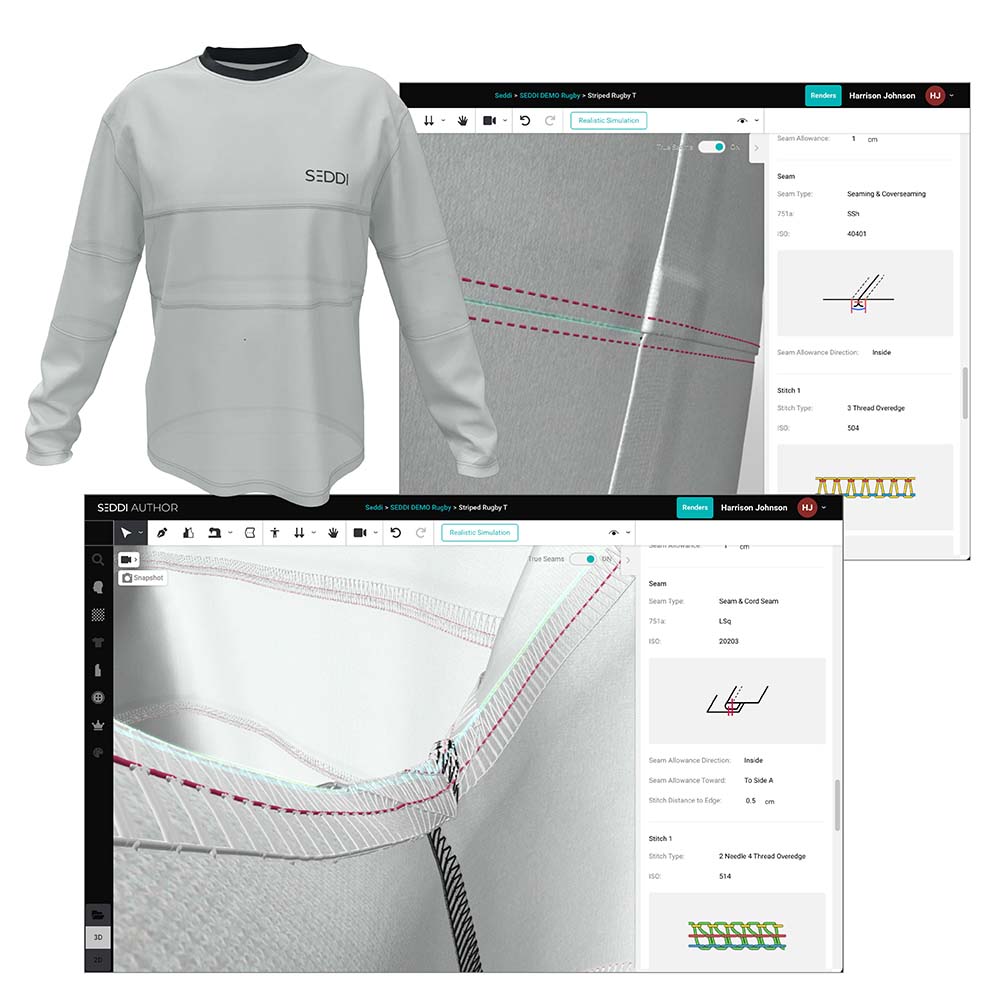 1. Design
Iterate on existing styles to develop next season's designs
3. Fit
Evaluate fit virtually with realistic seams, cloth and body simulation
2. Sew
Jump into Author from anywhere and start sewing garments
4. Approve
Invite your team to collaborate and finalize collections together